Web Designers Phuket
Media News and Other Stuff From Phuket Web Media
Web Designers Phuket
Recent News From Phuket Web Media
Web Designers Phuket. Recent news, recent films, recent trips. Everything from our thoughts on new web design to diving trips secret parts of S.E. Asia. It's all listed below. Follow our blog to see what Phuket Web Media are up to…..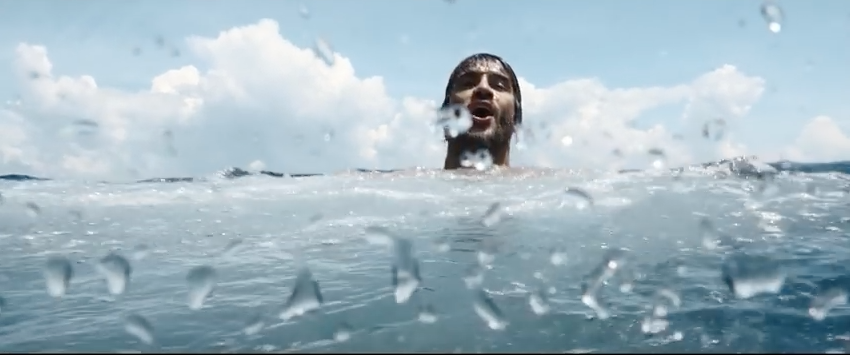 Some Underwater filming for the EuroMillones. We did the location scouting and shooting for the 2 wet scenes in this beautifully filmed ...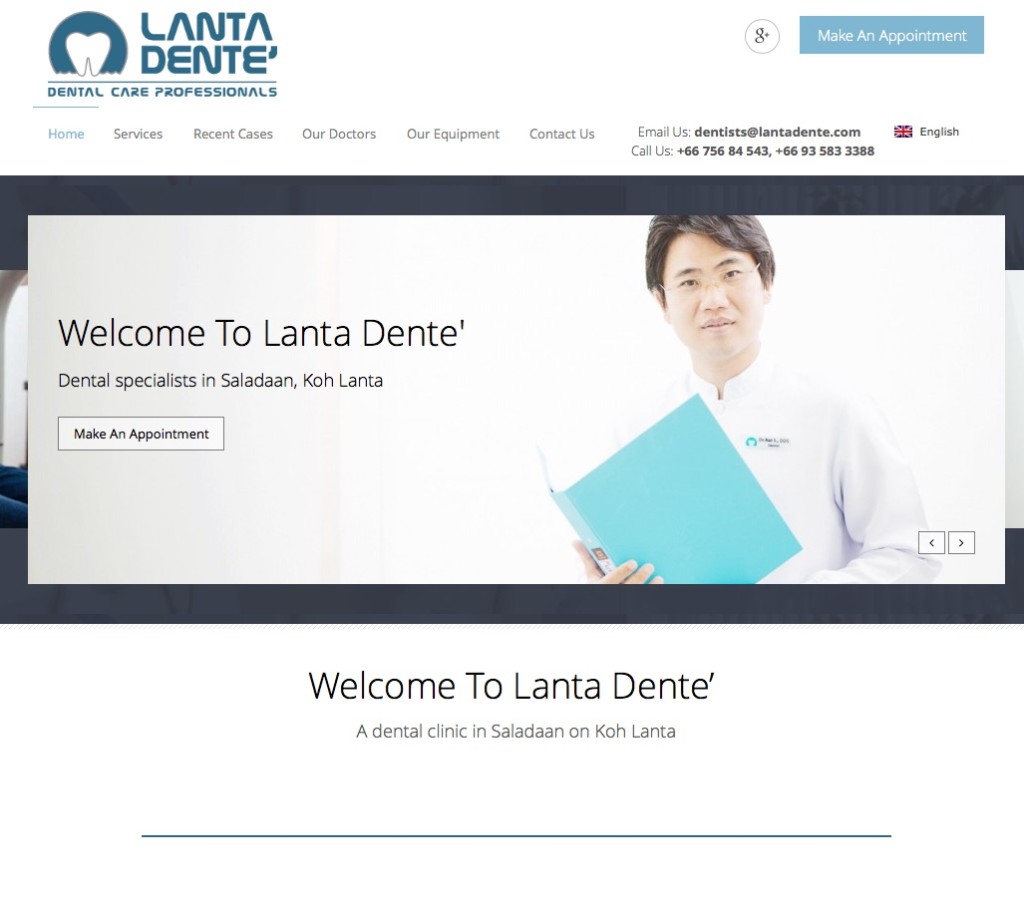 Web Design and Development Lanta Dente' Lanta Dente' are a dental clinic on Koh Lanta Lanta Dente' approached Phuket Web Media to ...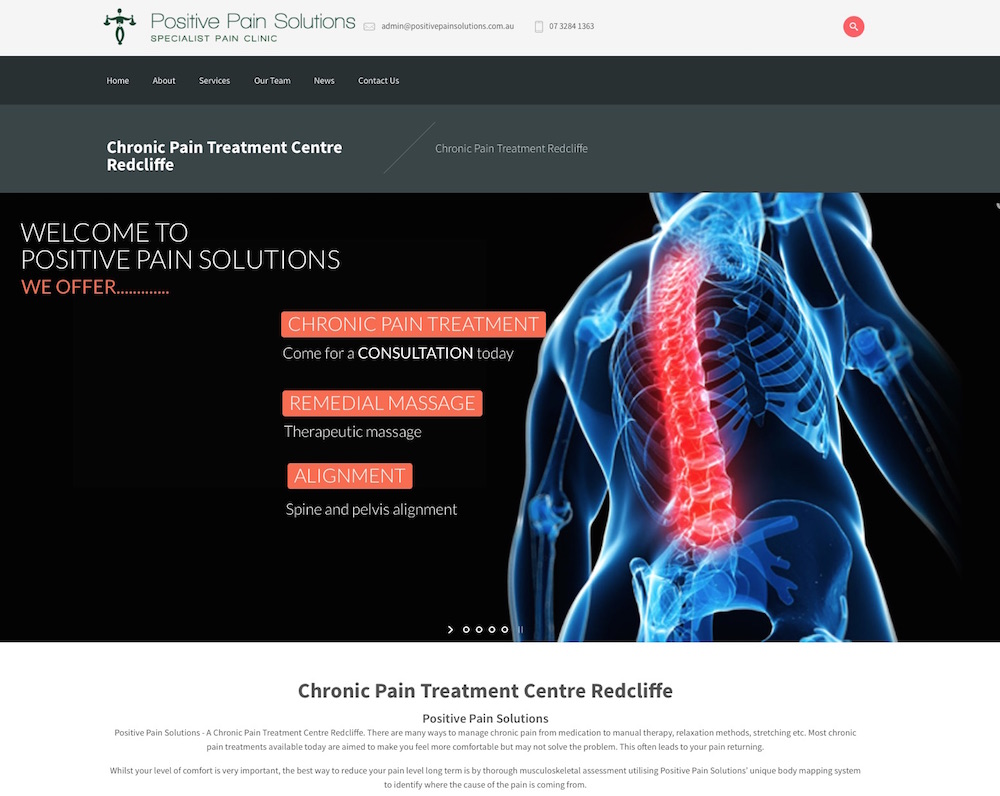 Positive Pain Solutions Web Development By Phuket Web Media Positive Pain Solutions are a massage therapy and musculoskeletal alignment centre in Brisbane, ...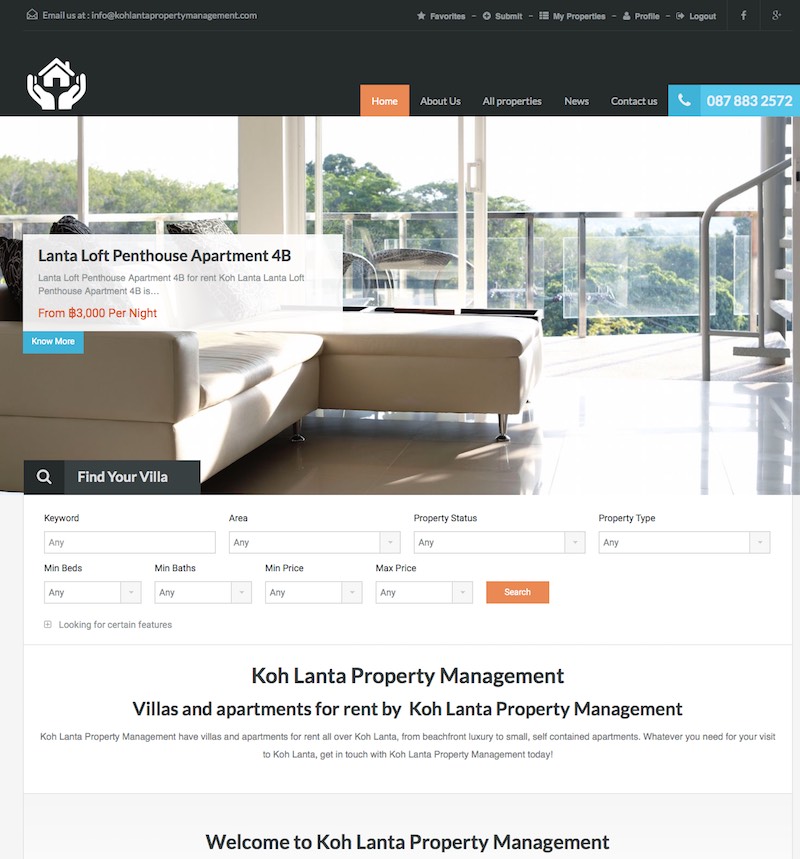 Web Design Koh Lanta Property Management Web Design Koh Lanta Property Management by Phuket Web Media Web Design Koh Lanta Property Management. ...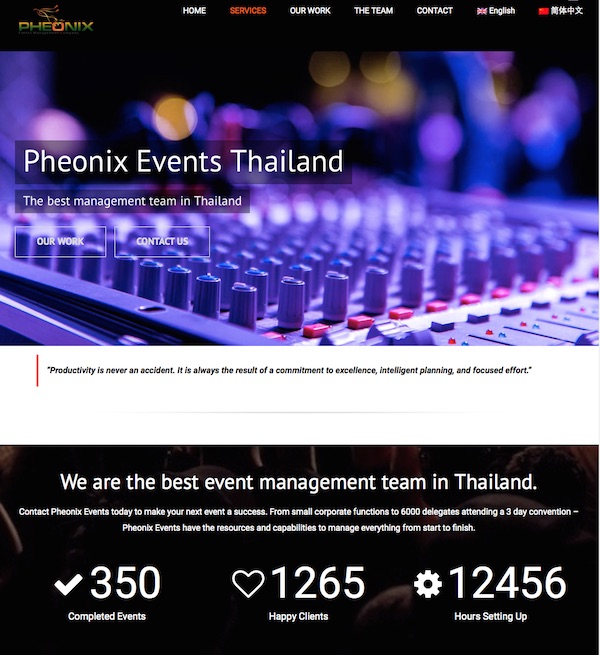 Pheonix Events Thailand Web Development by Phuket Web Media Pheonix Events Thailand are a Phuket based event management company that stage and ...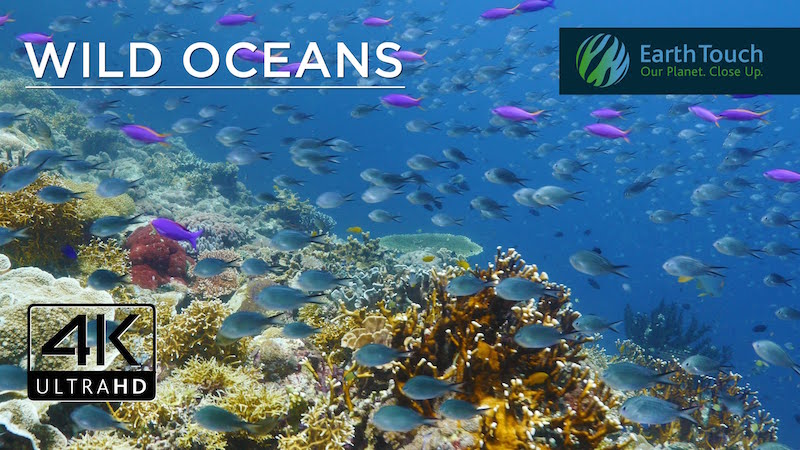 Diving Philippines For Earth Touch Here is the 5th and final episode of my trip to The Sogod bay in The ...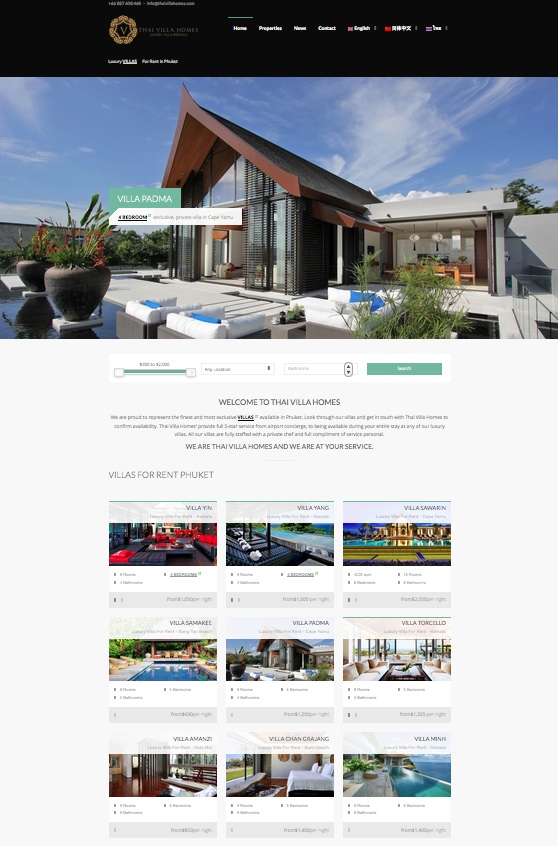 Thai Villa Homes Phuket Thai Villa Homes are agents for some of the finest villas in Phuket. They commissioned Phuket Web ...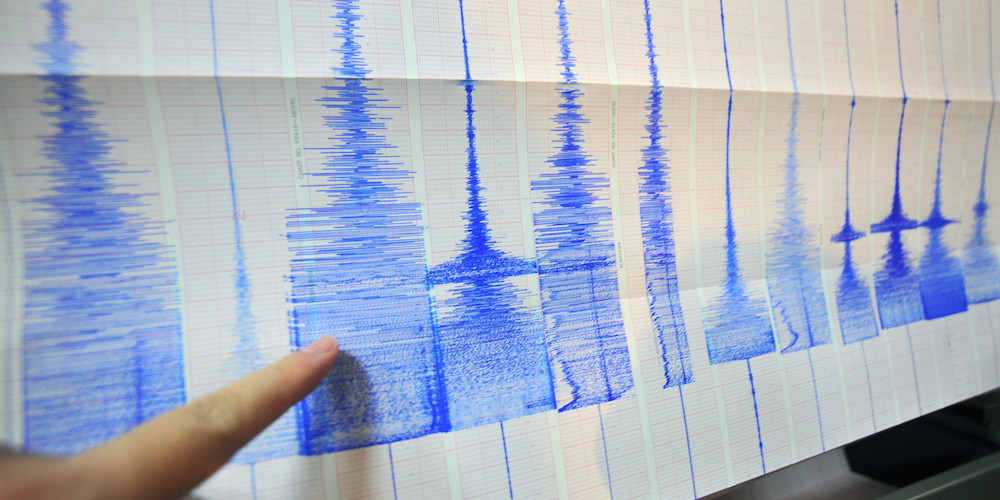 Phuket Earthquake Phuket was shaken out of it's sleep today at 4:18 am by a magnitude 4.6. earthquake. Seismologists said the ...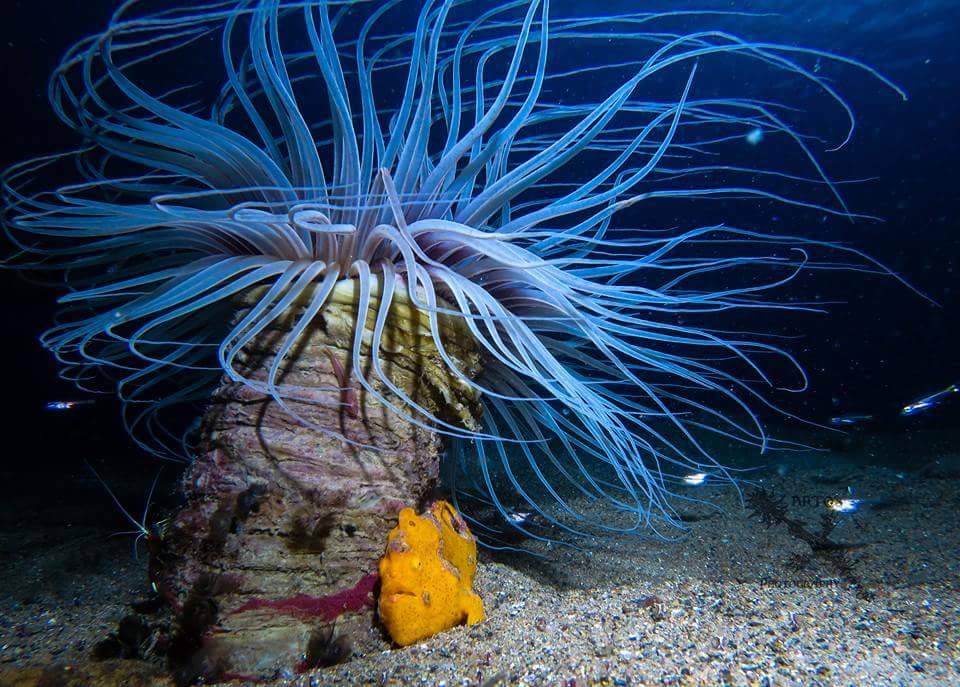 Raya Divers This year I was invited along on the Raya Divers end of season expedition. Every year they head to ...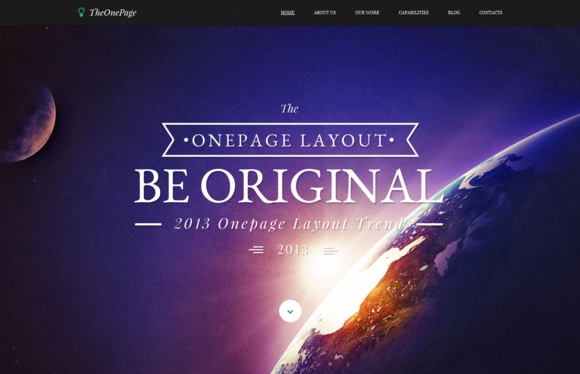 Beautiful One Page WordPress Themes Web Design and Development With Phuket Web Media The development of one page WordPress themes is being ...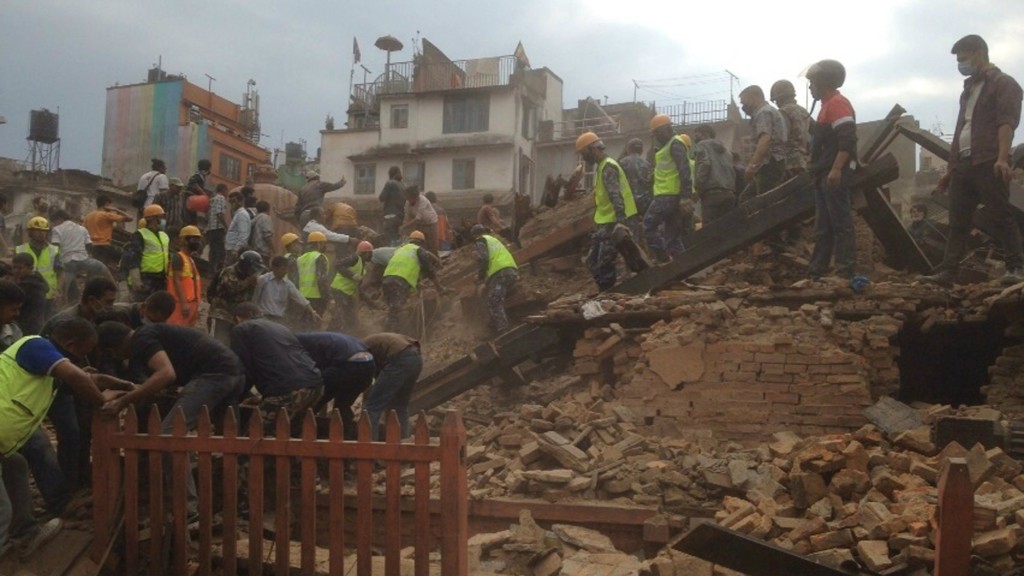 Earthquake Nepal Earthquake Nepal - A huge 6.7 magnitude earthquake hits Nepal 17km south of Kodari on the 26 of April ...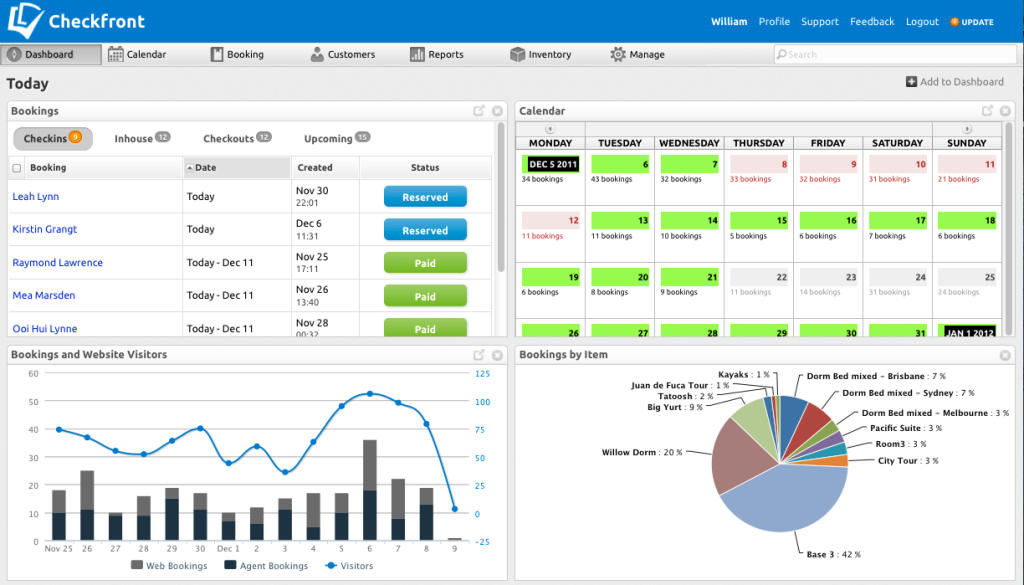 Popular Reservation Plugins Phuket Web Media There are multiple reservation and booking plugins for WordPress so its good to try a few ...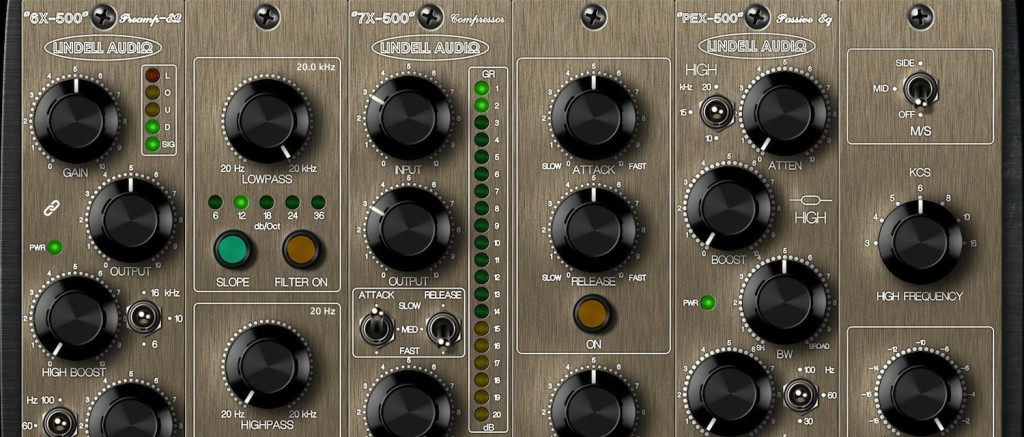 Top WordPress Plugins Phuket Web Media WordPress has multiple plugins that can either aid or cause you problems. So it is important ...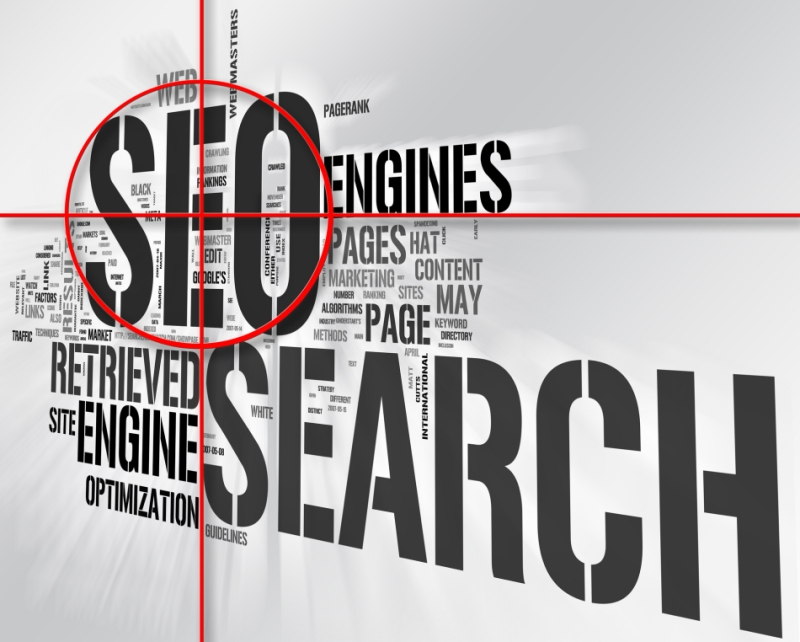 SEO Trends With Phuket Web Media New Search Engine optimization (SEO) trends are updated everyday, just as social trends change with every ...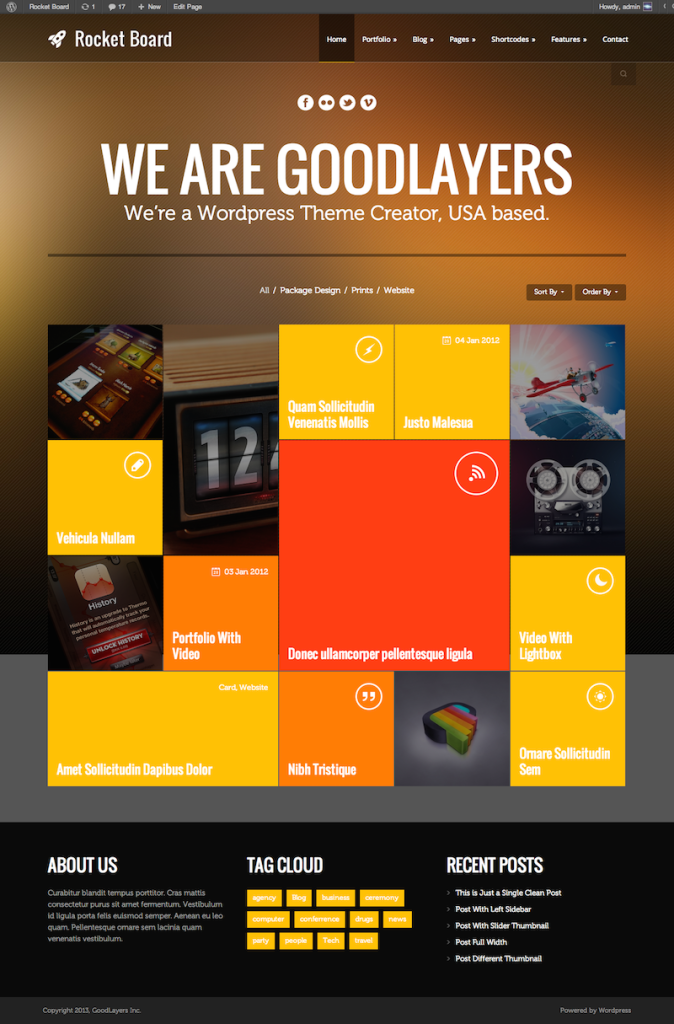 New Wordpress Themes for 2015 Phuket Web Media New WordPress themes are the building block of WordPress websites and choosing the correct ...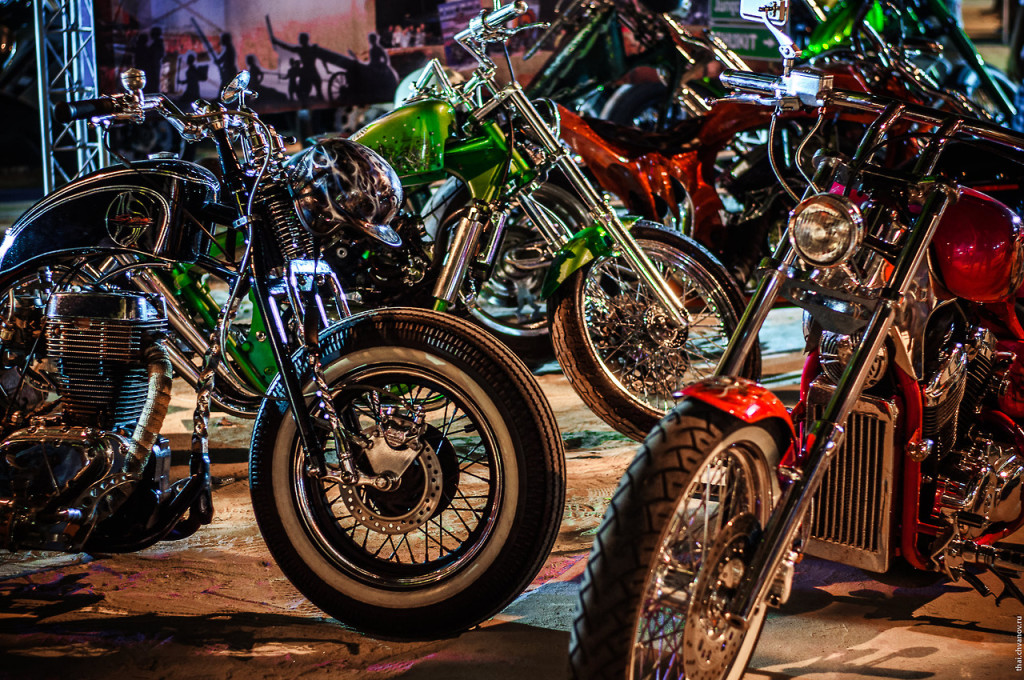 Phuket Bike Week Phuket Web Media Phuket Bike week is a roar of excitement for bike enthusiasts and those with a genuine ...