WordPress with Phuket Web Media
A Phuket Web Design and Development Company
WordPress is a creative program we use to create beautiful websites and blogs. It is both free and priceless at the same time, as we aim to keep our costs down.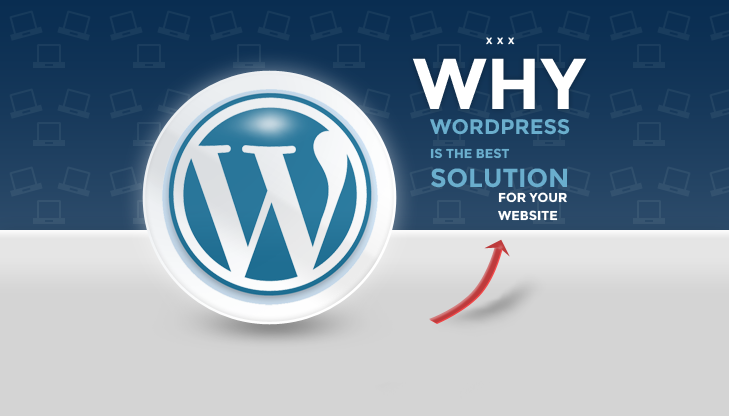 WordPress core software is built by hundreds of community volunteers, with thousands of plugins and different themes available ensuring that no mater what you will find and transform your site into almost anything you can imagine. Over 60 million people have chosen WordPress to power their web home, and with our help we would like to add you to the list.
WordPress has an easy to use admin area or what they call dashboard, that with our small guidance will enable you to keep updating post and blogs on your website. WordPress app is also available for your iPhone, iPad, or iPod touch and even android devices. WP iOS lets you write posts, upload photos, and manage comments on your blog, alowing you to get access no matter where you are.
If its all too much for you, dont worry as our fantastic customer services team will be happy to help do it all for you and keep your website up to date.
For more information on WordPress Go HERE
To choose from 1000's of beautiful WP themes just perfect for your website look at the link HERE