SEO Phuket
What is Search Engine Optimization (SEO)?
SEO is the practice of improving and promoting a website to increase the number of visitors the site receives from search engines. There are many aspects to SEO, from the words on your page to the way other sites link to you on the web. Sometimes SEO is simply a matter of making sure your site is structured in a way that search engines understand.
[vimeo id="72477855″ mode="normal" autoplay="no" maxwidth="600px"]
SEO isn't just about building search engine-friendly websites. It's about making your site better for the user too. At Phuket Web Media we believe these principles go hand-in-hand.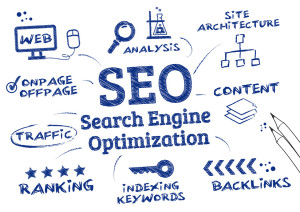 When creating great content for your blog or website, there are two important things to consider: One, how to create high quality, original content that will interest, entertain, and ultimately generate conversions; Two, how to be sure that content is available to a wide audience. Remember the vast majority of web traffic funnels through search engines like Google or Yahoo, publishing content that is optimized for search engine visibility is the best way to get your name out there. So in a nutshell – write interesting, engaging content that is also optimised in such a way that search engines can easily find it. Read on to see how this can be achieved…..
Perhaps these goals – quality content and high search engine visibility – may initially seem at odds with each other, it's integral to your marketing success to start considering these two factors as a single objective. Yes, your content should be well-written, dynamic, and full of valuable information for your audience, but what's the point if it hides away in some hard to find, unseen corner of your obscure website. A good SEO rank will bring your well-written content out of obscurity and in front of dynamic readership. But remember – today's audiences are clever, and simply peppering your article with keywords, while perhaps good for SEO, will ultimately drive readers away.
What makes an article good?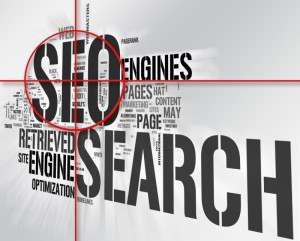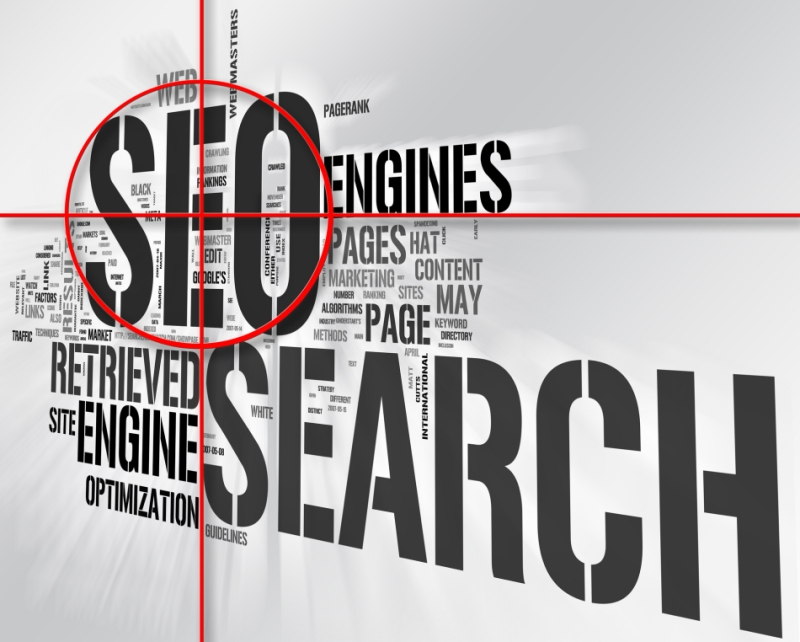 While truly great writing can't be taught, good writing definitely can. At Phuket Web Media I'm always telling my clients – you are ultimately a storyteller, spreading the story of your brand or product over different mediums – through web, print, videos, campaigns etc etc. Now all you need to do is transfer this skill to the web page. Here are some good practices for creating impressive, engaging articles:
1. Use concrete examples: Back up your claims with pure indisputable facts. Link to other news sources that agree your company provides this particular service or product. If your sprinkler system is the best in Holland – then show it in use at reputable places that need a sprinkler system, along with reviews for other sources.
2. Don't hide your voice: Be yourself! If you are pitching a unique product or service then tell it like it is. Don't be afraid to engage your potential clients with humour or wit. Be funny, be professional – leave no doubt in the readers mind that you know what the hell you are talking about but you still have time to be light and personable.
3. Know your audience: Your blog is not your diary, nor is it an interoffice memo. Make sure you choose language suitable for whomever you're addressing. If you're writing for a larger audience, stay away from jargon. Keep paragraphs short and on-point, and section difficult-to-understand material into digestible concepts. Include links to examples that will help elucidate the work. Finally, become your fiercest critic: revise, revise, and revise again. Circle the ideas you find irresistible and cut everything else. The more focused you are, the more your audience will be able to gain from your work.
Writing for SEO Phuket
With the above tips in mind, keying a good article should not be that difficult. So next……..: getting your content seen.
You found Phuket Web Media high on the page rank of your preferred search engine. Why? Along with cross-posting and social media, optimizing your content for search engines is a proven way to place your work before a new audience, which is why you are reading this article right now. By optimizing your written content to appear more often in search engine results, you will increase both visibility and reputation of your brand.
Some ways to create good SEO-friendly content include:
1. Choose organic: Incorporate highly visible, popular SEO keywords into your articles is one of the best ways to drive up your recommendations. Major point: these keywords should be included in a way that feels organic to the subject matter. They mustn't stand out or be jarring to the reader. Readers, especially those who spend a lot of time in the digital world, are extremely capable of noticing if you've just stuffed your work full of words you hope will drive up visibility.
2. Keyword placement: Make sure you optimize the placement of keywords in your SEO articles by putting them in your titles and subtitles. My keyword for this article was "SEO Phuket". Create a hierarchy of keywords and use the most search generating up front. Be sure to use your most important keywords in the title.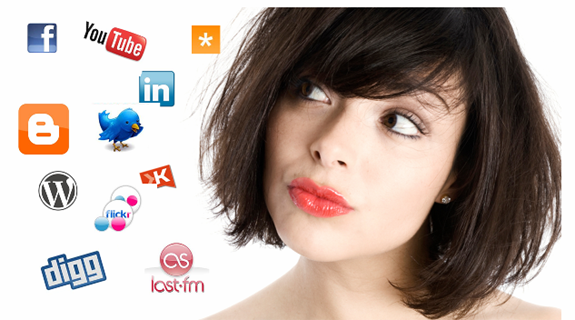 3. Picture this: Always include images with alt text to get your page showing up in image searches as well. Images will also break up the text in a dynamic way. Image-driven content is getting more and more play as a digital marketing technique and it is especially suited to viral content.
With these tips in mind from Phuket Web Media, you should be on your way to a higher Search Engine ranking in no time; and, at the same time, you'll be enhancing your reputation as a quality content provider. Contact Phuket Web Media today for SEO advice and any web design and development needs for your Phuket business
For more info about SEO protocols, read this great article by SEO Power Suite